Sports betting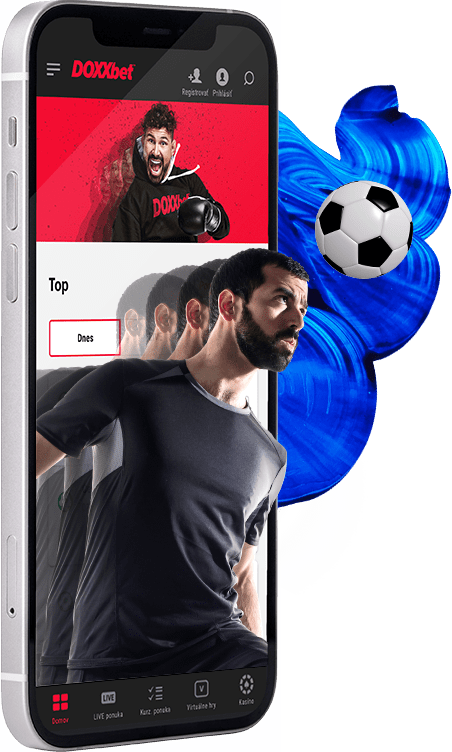 Central feed
All providers are added to the Central Feed service, so the odds to an event are automatically switched between operators based on availability. This way, every betting option is secured against outages on the data provider side.
Loyalty club
Increase your player retention with VIP treatment, bonuses, free bets and more. The loyalty club is shared between online and retail with mobile apps and plastic cards available.
Custom odds levels
Customizable odds levels for every league to better accommodate for the ever-changing market and increasing competition. Manage the odds yourself with the help of our BetManager back office system or place it in the hands of our experienced in-house trading team.
Betbuilder and statistics
Introduce some of the most exclusive products in the market with Genius Sports's BetBuilder allowing your players to bet on multiple options in one event and SportRadar's advanced statistics.
New
Ticket changer
Let your players swap, add, remove or increase the stakes on unsettled bets making the betting more interactive and immersive. The Ticket changer is available both for online and retail SSBT's.
Early cashout
Let the bettors have more control over their bets. Retain your players easier with the introduction of early cashouts and partial cashouts. They will avoid bad bets and thus, will be able to play longer.
New
Sportsbook jackpots
Increase player worth by introducing a jackpot for your sportsbook offer. The jackpot pool is created from lost bets and you can set the rule how and when it will be paid out.
Multi language
Top providers
Virtual sports
Private cloud
Live streams
E-sports
Trading team
Prematch / LIVE betting
Bonus club
Risk management
Payment methods
Betbuilder
Betting terminals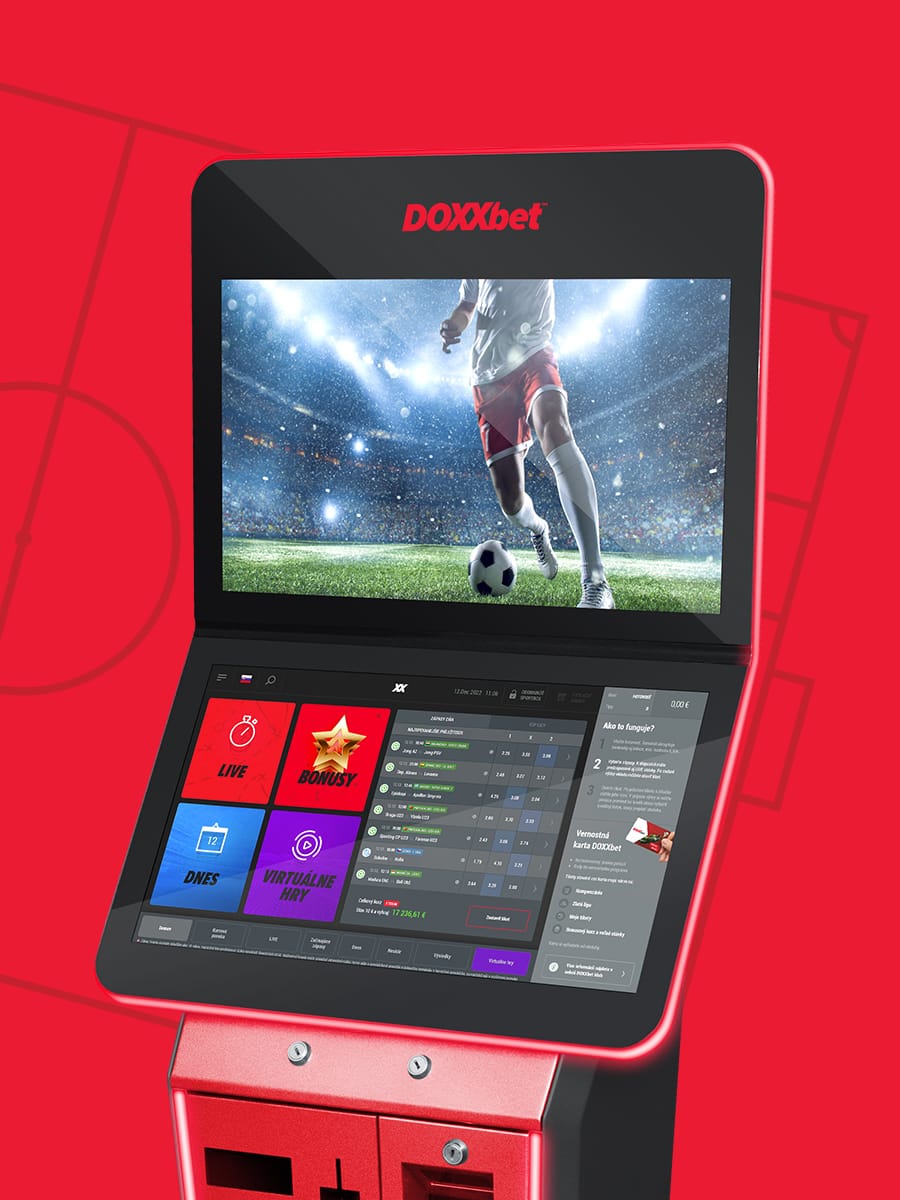 Full offer
Provide your players with the excitement to bet on live events even while enjoying the game with friends at their chosen local pub. Betting is available on pre-match/live events, virtual games, esports with all the best features such as ticket changer and BetBuilder available too.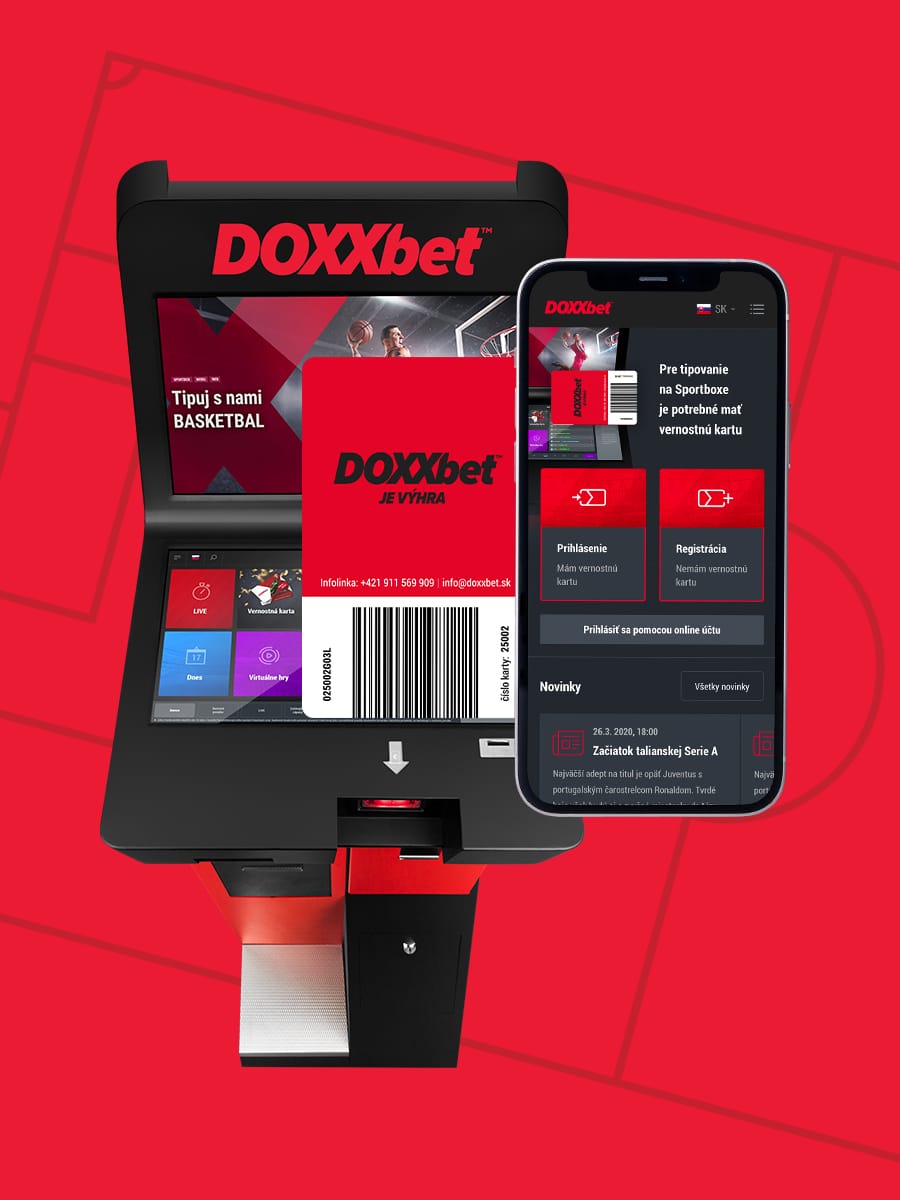 Connection to online world
Transfer funds easily between online account and betting terminal with the use of our loyalty club available in Android, iOS with the option to print out plastic customer cards.